CoViD-19 Helpers Hub
Do you want to Help? The MSB has just started the Helper's Hub. It's a place to direct people to all of the resources for helping your neighbors during this pandemic. Here's what we know currently. We aren't spearheading the effort, just helping get the word out. We do our best to make sure what we post is in line with the needs of health care professionals.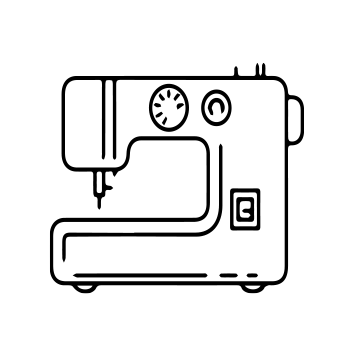 Sewing:
Information on what people who sew can do.
Groups:
Patterns
Mask Patterns (coming soon)
Gowns Patterns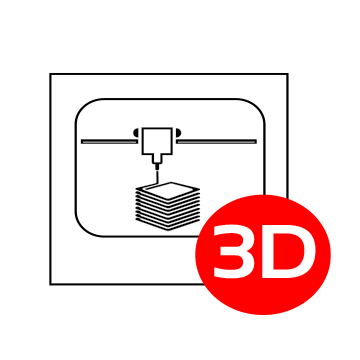 3D Print:
Are you a maker? Do you have a 3d Printer? Here's what's Needed:
Groups
Are you in a 3D Printing Group, or know of one? Let us know.
Quality Control & Standards
National Institutes of Health 3D Print Exchange: The Veterans Health Administration is leading a process to review protective equipment and other devices in demand for the COVID-19 crisis. Prototypes that meet applicable standards will be designated as "Clinically Reviewed."
Files/STL's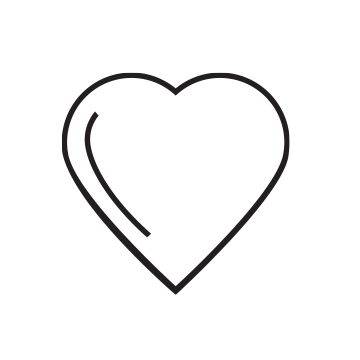 Donate:
Do you have PPE to Donate? Let us know. We'll have a form up soon.


Other Support:
Have we missed something? Let us know. We'll have a form up soon.