: Ayrshire Road Winter Snowmachine Trailhead -
Open
Flathorn Lake Winter Trail is a multi-use winter trail.
Near Susitna Station there are several side trails that lead to private property. Stay on the main trail and avoid trespassing on Private Property.
If traveling by snowmachine use caution and yield to dog teams. Pull over, shut off the machine, and wait for dog teams to pass. Remember, non-motorized users have the right-of-way.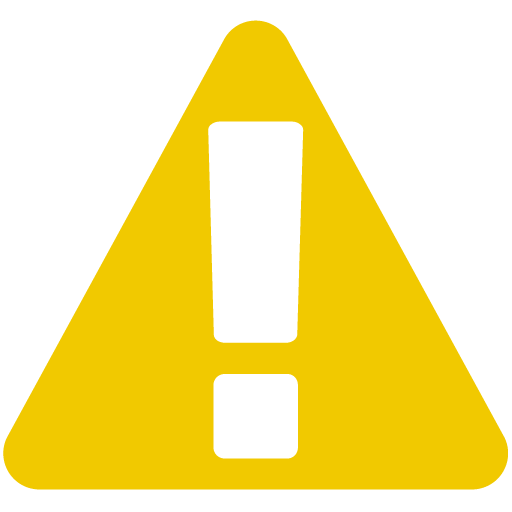 The lot is now opened for the season.
Last Update: 11/21/22
Seasons



Amenities



Uses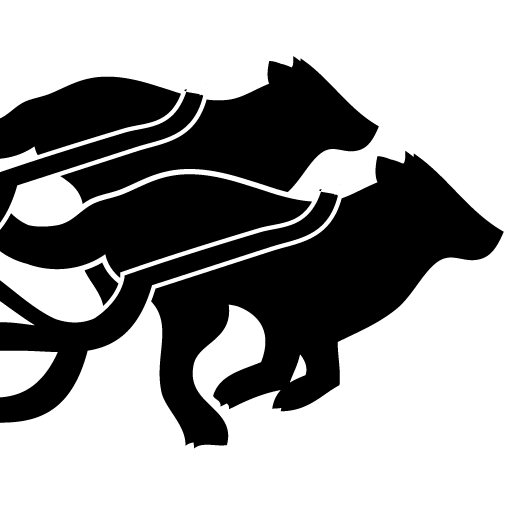 Trail Length: 20 miles
Snow Depth: 7
Difficulty: Easy/Moderate
Surface: Snow - 3'- 8' wide
Status: Ungroomed