: Big Lake Area Snowmachine Trails -
Open
Big Lake Trails Inc. is a non-profit organization dedicated to the maintenance and preservation of the Big Lake area snowmachine trails.

Maps of local snow machine trail are on their website https://biglaketrails.org/ or visit their Facebook page.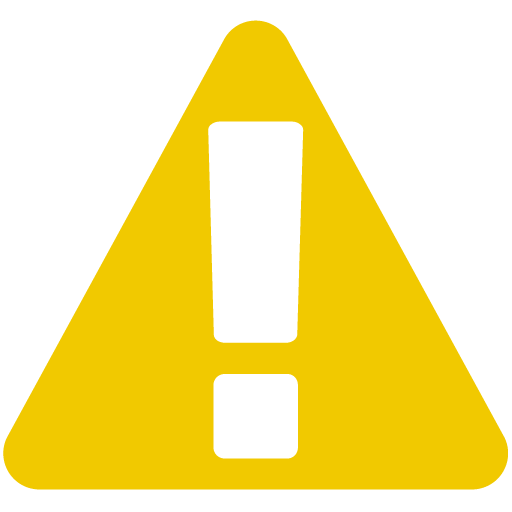 From Big Lake Trails:
Snow base 23-36 inches.
Trails Conditions:
Houston Loop: Scheduled to be groomed 02-03-23
Iron Dog/Trail 6: Groomed Tuesday 01-31-23
Lakes Trail: There still exists a presence of overflow under the snowpack over Big Lake and Mud Lake. When conditions improve we will groom.
Last Update: 02/03/23
Seasons


Amenities



Uses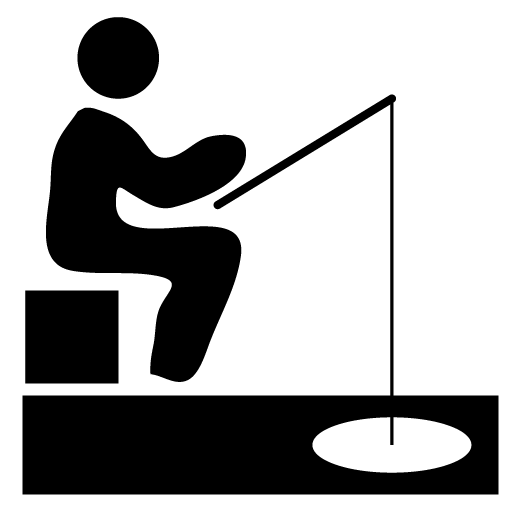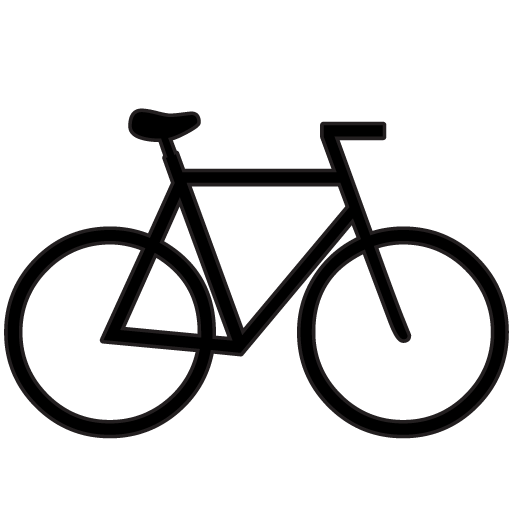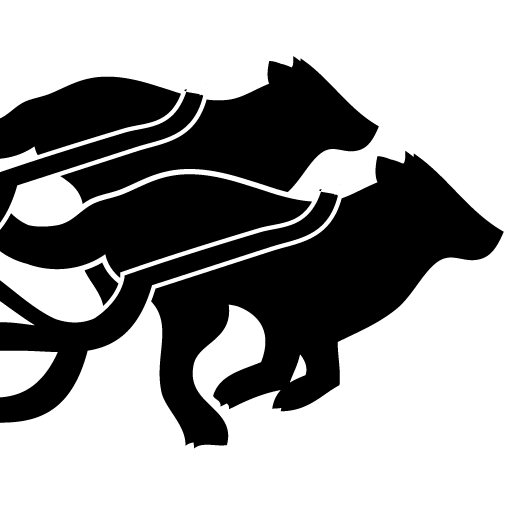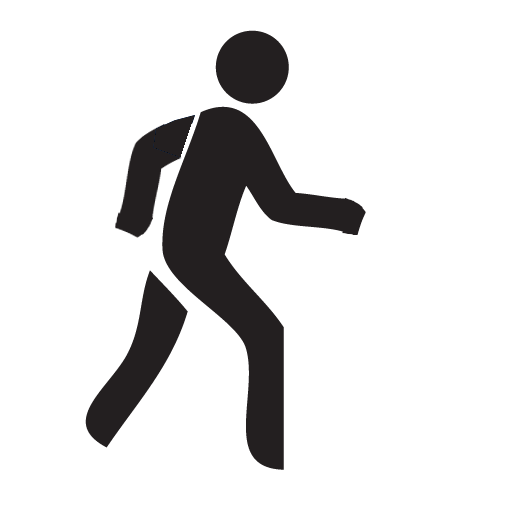 Trail Length: miles
Snow Depth: 27
Difficulty:
Surface: Snow
Status: Groomed