: Kroto Creek Winter Trailhead -
Open
PETERSVILLEROAD PAST KROTO CREEK BRIDGE IS A WINTER TRAIL
Please view the Alaska State Parks map to see a more up to date map:
The Trapper Creek-Petersville Winter Trail System is groomed for winter travel by snowmachines, dog sleds, skiers and skijorers. If traveling by snowmachine use caution and yield to dog teams. Pull over, shut off the machine and wait for dog teams to pass.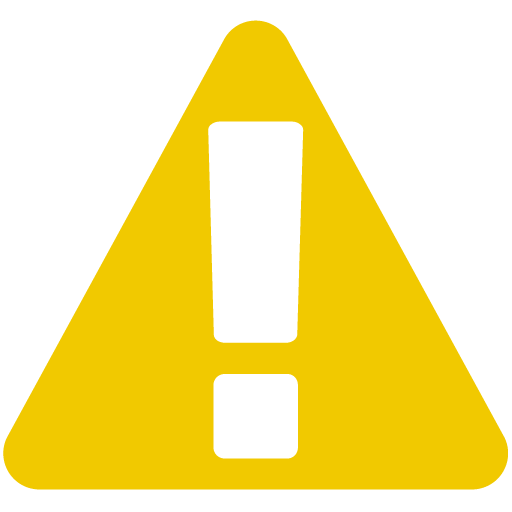 Donations are encouraged.
Last Update: 11/12/20
Seasons

Amenities



Uses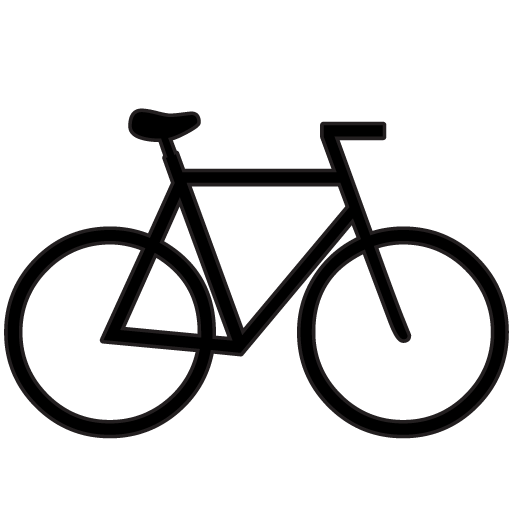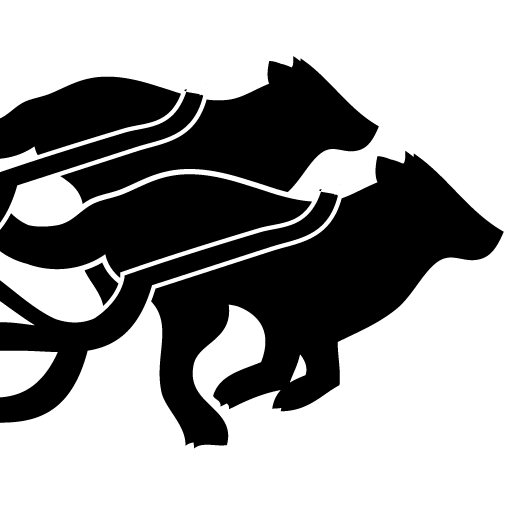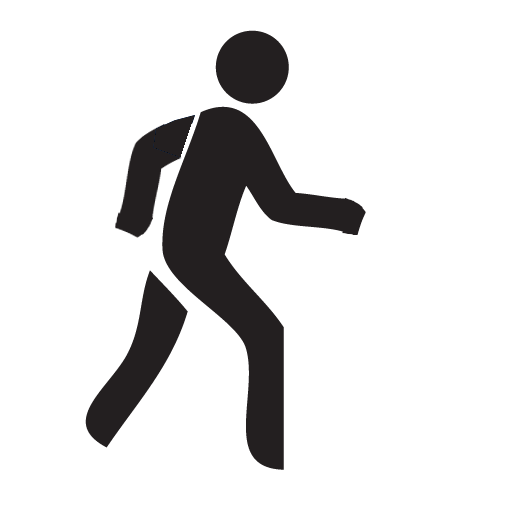 Trail Length: 13 miles
Snow Depth:
Difficulty: Easy/Moderate
Surface: Snow - 3'- 8' wide
Status: